This blog post was written by Sameer Patel, Post-Doc in Vance Group at University of Colorado Boulder  (@Sameer_IAQ).
---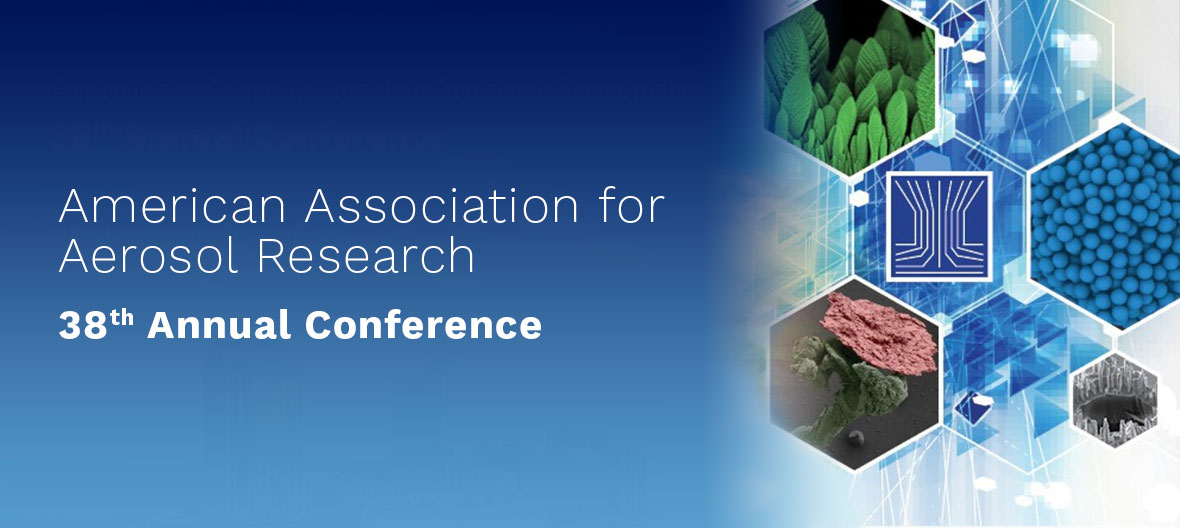 The 38th American Association for Aerosol Research (AAAR) on October 5th-9th is being held virtually for the first time in its history. Like the previous years, researchers form IndoorChem community will be presenting results from the Chemistry of Indoor Environments program funded projects. The conference program can be accessed here. We have compiled a list of the relevant talks, both platform and poster, as outlined below:
All times are in Eastern Daylight Time (EDT).
Platform talks on Monday (October 5th)
Platform talks on Wednesday (October 7th)
Platform talks on Thursday (October 8th)
13ACa.1  

11:30 AM

Highly Viscous Secondary Organic Aerosol from Healthy and Stressed Pine Trees.

NATALIE R. SMITH, Giuseppe Crescenzo, Yuanzhou Huang, Anusha P.S. Hettiyadura, Kyla Siemens, Ying Li, Celia Faiola, Alexander Laskin, Allan Bertram, Manabu Shiraiwa, Sergey Nizkorodov, University of California, Irvine
Platform talks on Friday (October 9th)
Posters on Monday (October 5th): 12:30 PM – 1:15 PM
Posters on Tuesday (October 6th): 6:00 PM – 7:30 PM
8IA.3  

Indoor Mopping with a Terpene-Based Cleaner in the Presence of Ozone Initiates the Rapid Formation of Peroxy Radicals, Volatile Oxidation Products, and Secondary Organic Aerosols.

COLLEEN MARCIEL ROSALES, Jinglin Jiang, Ahmad Lahib, Vinay Kumar, Emily Reidy, Brandon Bottorff, Alexandre Tomas, Sebastien Dusanter, Antonios Tasoglou, Heinz Huber, Brandon E. Boor, Philip Stevens, Indiana University
Posters on Wednesday (October 7th): 6:00 PM – 7:30 PM